Oregon Intensive Serum 50ml
In stock
Conditions and softens smaller areas of very sore rough and scaly skin
1. Does the Oregon Shampoo smell awful?
Many scalp shampoos smell because they use coal tar to help the scalp. We use juniper oil. It doesn't smell great, but it smells much better than the coal tar shampoos. Honestly!
The shampoo was designed to leave your hair with same feeling as a salon standard shampoo. It actually leaves the hair feeling great and your hair should be left with a neutral smell. Also if used with the conditioner the hair is left smelling very good and the two products are good to use together.
We try and balance ease and enjoyment of use with effectiveness. I feel we have got it just right with this shampoo.
2. Do Oregon hair products effect hair dye?
There's nothing in Oregon hair care products that should effect hair dye.
However if you have psoriasis on your scalp, or a very sensitive scalp, hair dye (especially bleach) is widely considered to be a skin irritant and could be making your symptoms worse. 
It might be worth considering avoiding hair dyes until your scalp improves or switching to natural dyes.
Aqua, Glyceryl Polyacrylate, Berberis Aquifolium (Oregon Grape) Extract, Glycerine, Helianthus Annu (Sunflower) Oil, Polyacrylamide, C13-14 Isoparaffin, Laureth-7, Mannitol, Ammonium Glcyrrhizate ( liquorice extract), Caffeine, Zinc Gluconate, Aesculus Hippocastanum (Horse Chestnut) Extract, Formic Acid, Iodpropynyl Butylcarbamate, Polyaminopropyl Biguanide, Potassium Sorbate, Sodium Benzoate, Sorbitol, 2-Bromo-2-Nitropropane-1, 3-Dio
You might like!

Oregon Intensive Serum
An intensive conditioning rescue serum for treating smaller patches of sore, red and scaly skin that are taking longer to improve.
The serum contains more concentrated and faster acting ingredients, including Oregon Grape Root, which studies show can help to reduce scale build-up as well as softening skin and reducing underlying irritation.
The serum also contains caffeine to help the active ingredients work faster for a more instant relief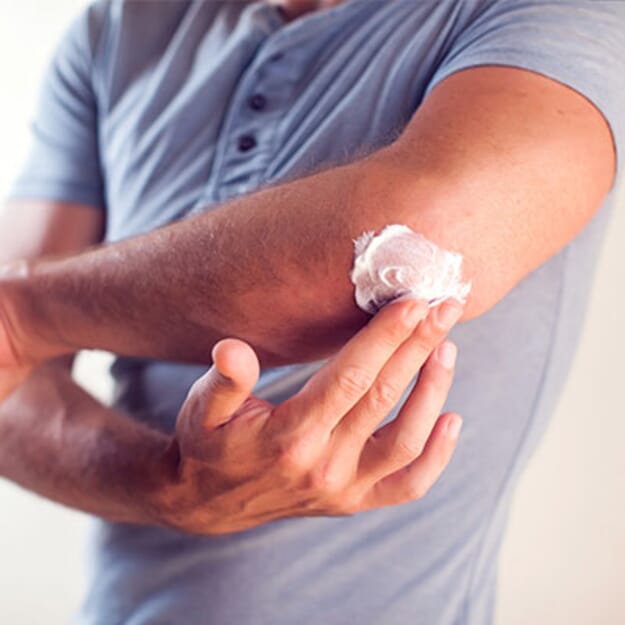 Improves the skin's appearance
This product is most effective when used daily as part of a regular maintenance and preventative skin care routine for skin prone psoriasis. It can be used as often as necessary anywhere on the body or face.
Suitable for use on smaller areas of hard-to heal skin and can be used when more intense reparation if required.
Oregon products use only natural ingredients and have a mild natural and herbal-smelling odour and do not contain coal tar.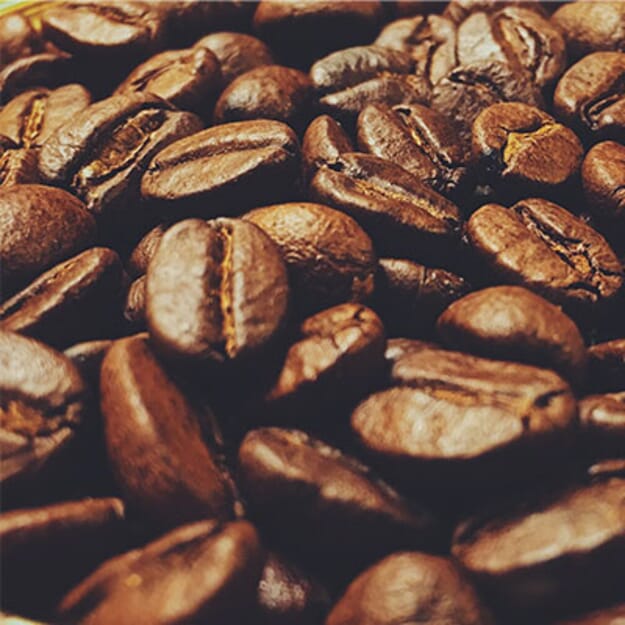 What is Oregon Grape Root?
Oregon Grape Root (OGR) is a native plant of North America and has been extensively examined as a treatment for psoriasis in several published studies. These studies have found that compounds isolated from extracts of OGR possess inhibitory activity against Lipoxygenase (an enzyme involved in psoriatic skin cell production). At the cellular level, OGR has been shown to guard against accelerated activity during the process of keratinocytes (skin cell production).
Free from
Oregon products contain no animal products or chemicals including Sodium Lauryl Sulphate, MI, Parabens, or perfumes. They also contain no oil or coal tar ingredients.
They can and should be used in between psoriasis flare ups as a preventative measure to help try and reduce the frequency and intensity of flare ups.