Oregon Maintenance Cream 150ml
In stock
An intensively nourishing treatment for skin prone to psoriasis

Buy 2 for

£12.50

each and save

17

%
Buy 5 for

£9.50

each and save

37

%
Aqua, Cocoglycerides, Glyceryl Stearate, Peg-100 Stearate, Berberis Aquifolium (Oregon Grape) Extract, Butylene Glycol, Stearic Acid, Cetyl Alcohol, Stearyl Alcohol, Helianthus Annu (Sunflower) Oil Dimethicone, Formic Acid, Iodpropynyl Butylcarbamate, Polyaminopropyl Biguanide, Tocopherol (Vitamin E) Oil, odium Polyacrylate, Glycerine, Potassium Sorbate, Sodium Benzoate, Sorbitol, 2-Bromo-2-Nitropropane-1, 3-Diol
You might like!

Oregon Maintenance Cream
Oregon Maintenance Cream is a non-greasy formulation that can help gradually improve the appearance and feel of scaly and red skin.
The cream's main active ingredient is a concentrated extract of Oregon Grape Root, which studies show can help to reduce scale build-up as well as softening skin and reducing underlying irritation.
The cream also contains antioxidants to help strengthen weakened and damaged skin.
Improves the skin's appearance
This product is most effective when used daily as part of a regular maintenance and preventative skin care routine for skin prone psoriasis. It can be used as often as necessary anywhere on the body or face.
Suitable for use on large areas of skin and can be used daily to improve skin's appearance. Oregon products use only natural ingredients and have a mild natural and herbal-smelling odour and do not contain coal tar.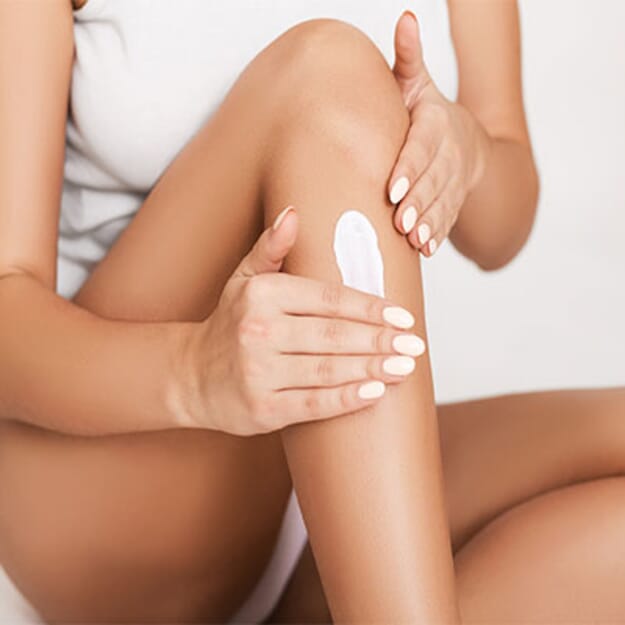 What is Oregon Grape Root
Oregon Grape Root (OGR) is a native plant of North America and has been extensively examined as a treatment for psoriasis in several published studies. These studies have found that compounds isolated from extracts of OGR possess inhibitory activity against Lipoxygenase (an enzyme involved in psoriatic skin cell production). At the cellular level, OGR has been shown to guard against accelerated activity during the process of keratinocytes (skin cell production).
Free from
Oregon products contain no animal products or chemicals including Sodium Lauryl Sulphate, MI, Parabens, or perfumes. They also contain no oil or coal tar ingredients. They can and should be used in between psoriasis flare ups as a preventative measure to help try and reduce the frequency and intensity of flare ups.