Oregon Anti-plaque Shampoo 250ml
Restock 29th January
Shampoo for plaque-clearing and cleansing scalps prone to psoriasis

Aqua (Water), Ammonium Lauryl Sulfate, Cocamide DEA, Piroctone Olamine, Lauryl Betaine, Glycerin, Thymus Vulgaris (Thyme) Oil, Polyquaternium-7, Juniperus Oxycedrus Wood Oil, Sodium Chloride, Benzoic Acid, Sodium Hydroxymethylglycinate, Berberis Aquifolium Extract, Potassium Sorbate, Sodium Benzoate, Sorbitol, Citric Acid, Linalool.
You might like!

Oregon Anti-Plaque Shampoo
Oregon Intensive Scalp Shampoo has been developed by one of the UK's leading hair scientists and trialled at Bath University. A salon-standard naturally-active cleansing and anti-plaque shampoo for scalps prone to psoriasis.
Rich in natural moisturising and skin cleansing as well as anti-plaque ingredients. Contains Oregon Grape Root actives, that studies how can help to reduce plaque build-up as well as cleansing and skin-softening ingredients to reduce irritation and soften rough scaly scalps.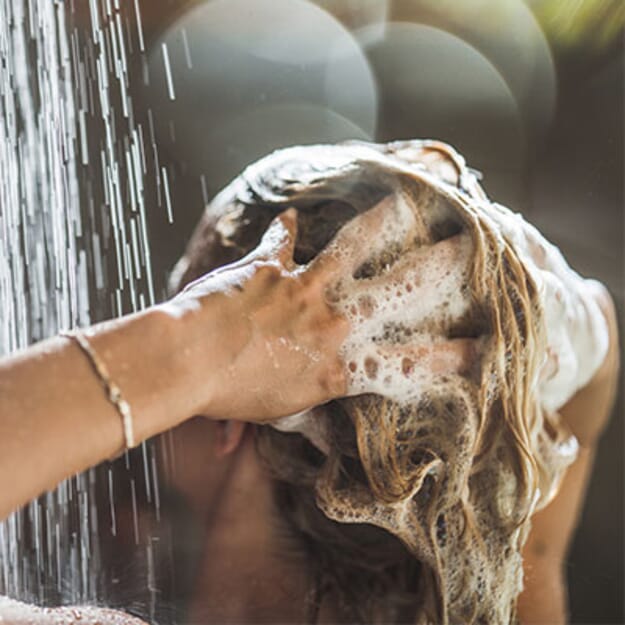 Juniper and Thyme Oils.
Also contains naturally scalp cleansing ingredients including Thyme and Juniper oils which work together to soften and cleanse dry, itchy and scaly scalps.
Free from
Oregon products use natural ingredients and have a mild natural and herbal-smelling odour and do not contain coal tar. They contain no animal products or chemicals including Sodium Lauryl Sulphate, MI, Parabens, or perfumes. It also contains no oil or coal tar ingredients.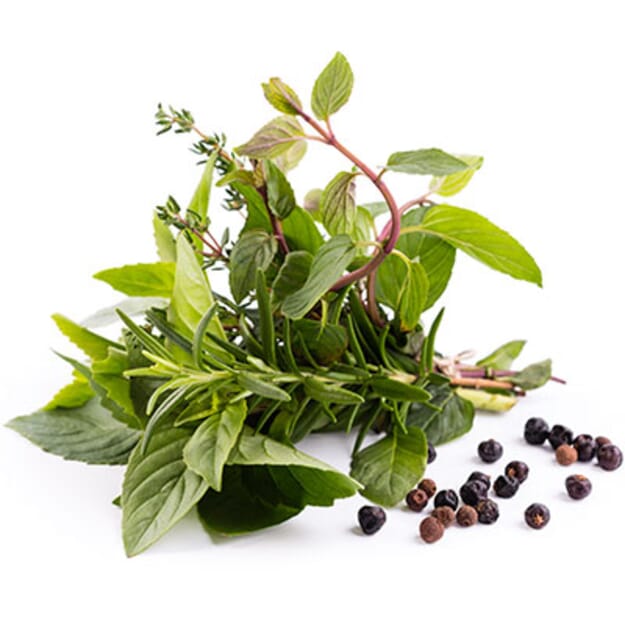 What is Oregon Grape Root?
Oregon Grape Root (OGR) has been found in a UK trial to be highly effective in reducing the symptoms associated with psoriasis. OGR is a native plant of North America and has been extensively examined as a treatment for psoriasis in several published studies. These studies have found that compounds isolated from extracts of OGR possess inhibitory activity against Lipoxygenase (an enzyme involved in psoriatic skin cell production).