In Stock
Complete skin & hair care pack for skin and scalps prone to psoriasis

You might like!

The TOTAL Oregon Skin & Hair care Pack
The TOTAL Oregon Skin & Hair care Pack includes,Maintenance cream 150ml, Intensive Serum 50ml, Anti-plaque Shampoo 250ml, Anti-plaque Conditioner 250ml.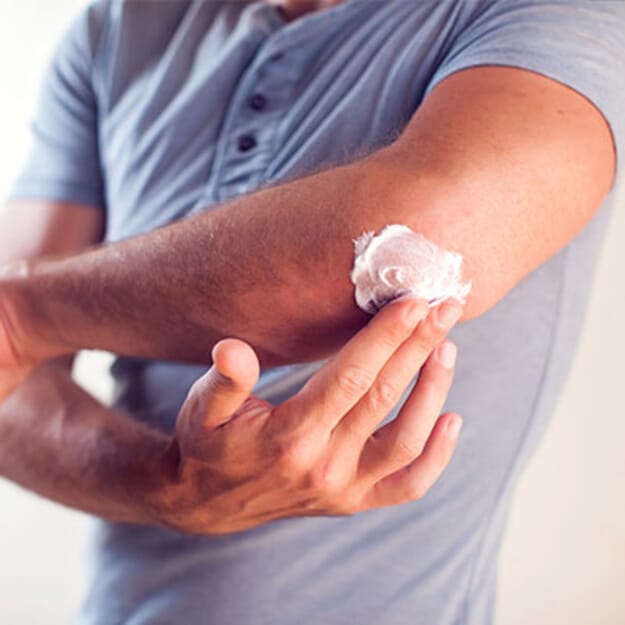 Cream and Serum
For the body and face the pack includes a maintenance formulation for alleviating larger areas of scaly skin and psoriasis plus an intensive rescue serum for particularly troublesome and smaller areas of scaly red and harder-to-heal skin. The daily hand and body wash is designed to replace other soaps and washes and helps clean, cleanse and soothe skin.
The skincare products also contain antioxidants to help repair damaged and broken skin and caffeine to help reduce inflammation.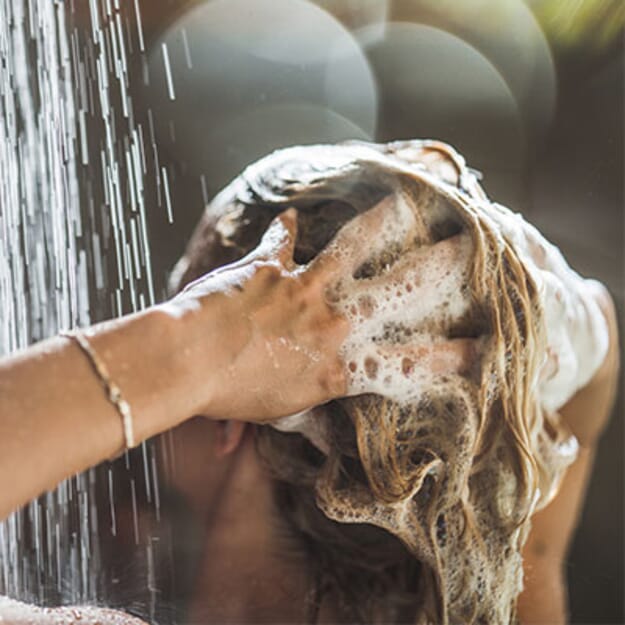 Shampoo and Conditioner
The Shampoo and Conditioner have been developed by one of the UK's leading hair scientists and trialled at Bath University.
All products contain Oregon Grape Root actives, that studies how can help to reduce plaque build-up as well as cleansing and skin-softening ingredients to reduce irritation and soften rough scaly skin and reduce plaque build-up.
The hair care products also contain cleansing ingredients including honey and wheat amino acids and glycerine which work together to soften and cleanse dry, itchy and scaly scalps.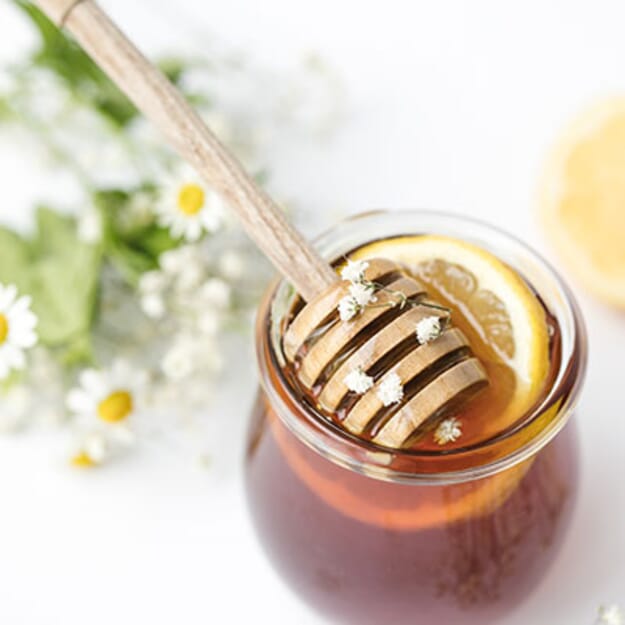 Regular use recommended
Oregon products are most effective when used daily as part of a regular maintenance and preventative skin care routine for skin prone psoriasis and can be used as often as necessary anywhere on the body or face.
Free from
Oregon products use only natural ingredients and have a mild natural and herbal-smelling odour and do not contain coal tar.
Suitable for use on all areas of the body, face and scalp and can be used daily to improve skin's appearance and as part of a preventative skin and scalp care regime.
Oregon products contain no animal products (except honey) or chemicals including Sodium Lauryl Sulphate, MI, Parabens, or perfumes.