In2mate Natural Wash 75ml
In Stock
A gentle, non-perfumed intimate wash that restores bacterial balance, protects against bad bacterial build up while rejuvenating, detoxifying and refreshing. 99.7% naturally derived ingredients.

1. Can I use the in2mate products with HRT?
In2mate products are skincare for your intimate skin, they do not affect hormones and so should not interfere with HRT in any way.  However if you are on prescribed HRT we recommend that you always consult your doctor before using any products alongside your prescriptions. 
2. Can I use the in2mate products internally?
The in2mate moisturiser and in2mate wash are designed ONLY for external use. They can be used on the external skin of the vagina and the labial skin, but not internally. The in2mate lubricant is the only in2mate product designed to be used internally. It can be used not only for sexual activity, but also during sporting activity, or at any time when the internal vaginal skin is feeling dry and uncomfortable. It will help not only lubricant and moisturise the internal area, but will also help rejuvenate the internal skin, aiding improved flexibility and resilience to micro abrasions. 
3. I have noticed some curdling of the moisturiser, is this normal?
When used on its own, the In2mate moisturiser should not curdle. However if you use the In2mate moisturiser at the same time as the In2mate Lubricant, then sometimes curdling occurs as they are two completely different formulations (one for internal use and one for external use) which do not mix together easily. If curdling does occur, there's no detrimental effect, its just a cosmetic issue.  The two products are not designed to be used at the same time. However if you want to use them together leave 15-20 minutes after applying the In2mate moisturiser before using the In2mate lubricant to allow for the moisturiser to fully absorb into the skin. 
4. How and when to use In2mate products and usage tips
Here are some tips and advice on when and how to use the In2mate products and how to get the most out of them
Our suggested regimen for In2mate products; 
AM: If showering or bath in the morning, wash genitalia with In2mate Wash, apply In2mate Moisturiser externally to genitalia after washing. Apply In2mate Lubricant internally if dryness or soreness is present.
PM: If showering or bath in the morning, wash genital areas with In2mate Wash, apply In2mate Moisturiser externally to genitalia after washing. Apply In2mate Lubricant internally if dryness or soreness is present.
In2mate Lubricant usage; Apply twice daily internally if experiencing uncomfortable dryness or soreness or once daily for maintaining internal skin health. Apply internally before exercise and before all sexual activity and externally for male genitalia before sexual activity.
Tips
Wear cotton underwear whenever possible
Always wash genial area with In2mate wash after exercise or excess sweating
Always wash genial area with In2mate wash before and after sexual activity 
Apply In2mate lubricant internally before and after sexual activity to help internal skin repair and stay moisturised. Apply externally to male genitalia before sexual activity.
Avoid using perfumed products or soaps on the genital region
Always apply In2mate Moisturiser after shaving or waxing of genital areas
Aqua (water) , Ammonium Lauryl Sulfate, Glycerin, Cocamidopropyl Betaine, Myristamide DIPA, Sodium Cocoyl Glutamate, Sodium Hydroxymethylglycinate, Benzoic Acid, Inulin, Sodium Benzoate, Alpha-Glucan Oligosaccharide.
In2mate Natural In2mate Wash
A unique intimate wash that rejuvinates the skin, rebalances bacterial balance and has the optimal pH.
Rejuvenating
The key to preserving skin and keeping it younger and more flexible is antioxidants.
In2mate Wash contains a patented antioxidant PROTEOLEA® which helps rejuvenate vaginal skin by slowing down skin cell damage and helping to speed up the growth of new skin cells. This process helps improve flexibility and moisturisation in vaginal skin.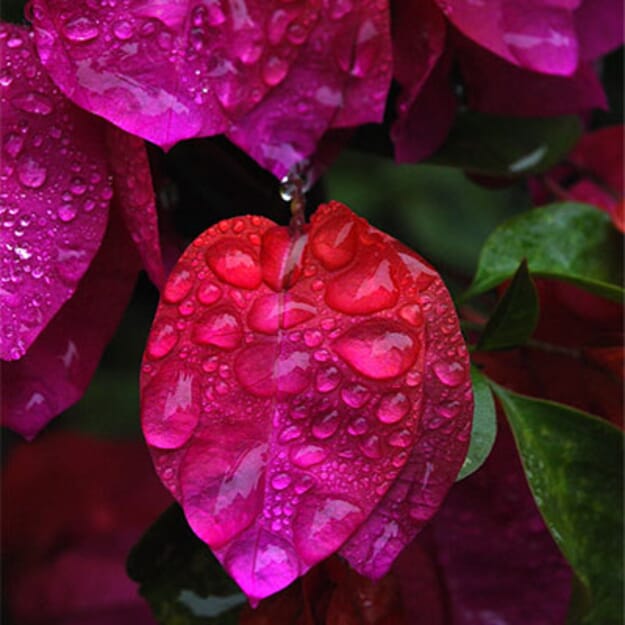 The right bacterial balance
Healthy bacterial balance in intimate skin is crucial for maintaining good intimate health. The humid and airless environment of intimate skin combined with sexual activity, makes for an ideal place for the breeding of bad bacteria and fungus.
In2mate Wash contains a patented prebiotic Biolin ®, proven to help increase the good flora in the vagina while reducing the growth of bad vaginal bacteria that can lead to bacterial vaginitis, thrush and other bacterial infections and imbalances.
Biolin ® also repairs and strengthens vaginal skin damaged by age-related thinning, chaffing and abrasions.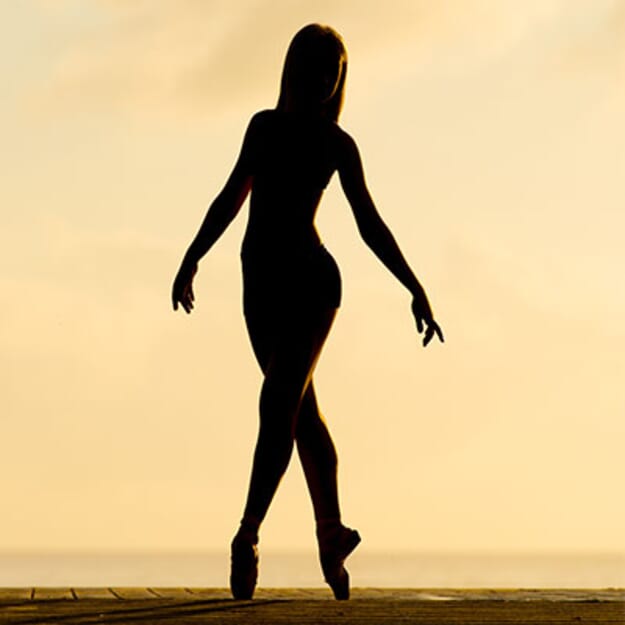 The right pH
In2mate Wash keeps vaginal at a pH of 4.5 or below. Normal skin is not as acidic as the vagina. Any product whether it's a moisturiser, lubricant or wash will also be in contact with skin near the vagina.
In2mate Wash has struck a healthy balance between the skin around the vagina and the tissue within. 4.5 is the perfect pH 'balance' because it's not too high for the vagina and not too low for the skin.
Natural ingredients
In2Mate Wash is over 99% natural and is a natural-feeling non-perfumed cleansing wash for use on external vaginal skin.