In2mate Complete Natural Care
In stock
Special Price
£9.95
Regular Price
£19.95
The complete In2mate care range is over 99% natural and works in unison to keep intimate skin cleansed, flexible, lubricated and balanced.
1. Can I use the in2mate products with HRT?
In2mate products are skincare for your intimate skin, they do not affect hormones and so should not interfere with HRT in any way.  However if you are on prescribed HRT we recommend that you always consult your doctor before using any products alongside your prescriptions. 
2. Can I use the in2mate products internally?
The in2mate moisturiser and in2mate wash are designed ONLY for external use. They can be used on the external skin of the vagina and the labial skin, but not internally. The in2mate lubricant is the only in2mate product designed to be used internally. It can be used not only for sexual activity, but also during sporting activity, or at any time when the internal vaginal skin is feeling dry and uncomfortable. It will help not only lubricant and moisturise the internal area, but will also help rejuvenate the internal skin, aiding improved flexibility and resilience to micro abrasions. 
3. I have noticed some curdling of the moisturiser, is this normal?
When used on its own, the In2mate moisturiser should not curdle. However if you use the In2mate moisturiser at the same time as the In2mate Lubricant, then sometimes curdling occurs as they are two completely different formulations (one for internal use and one for external use) which do not mix together easily. If curdling does occur, there's no detrimental effect, its just a cosmetic issue.  The two products are not designed to be used at the same time. However if you want to use them together leave 15-20 minutes after applying the In2mate moisturiser before using the In2mate lubricant to allow for the moisturiser to fully absorb into the skin. 
In2mate Complete Care Range
The In2mate complete care range is designed to cleanse, rejuvenate and lubricate intimate skin.
It uses almost 100% naturally active ingredients and includes a gentle, non-perfumed intimate wash, a light non-sticky non-perfumed moisturiser and a natural-feeling non-perfumed lubricant.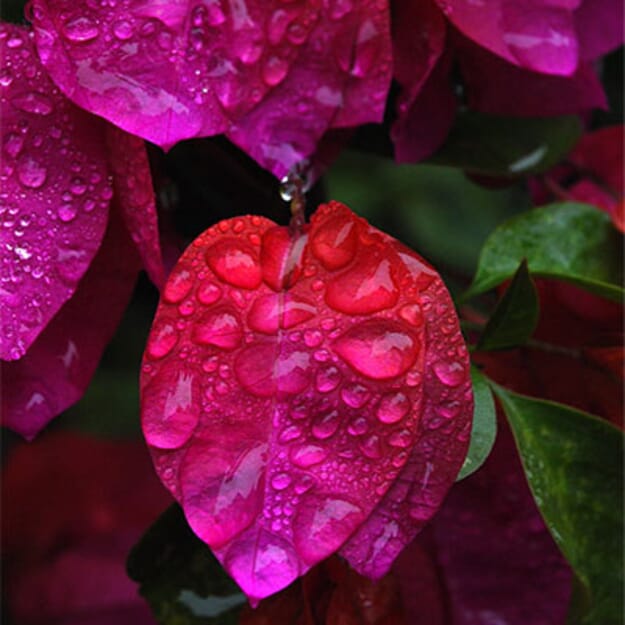 All about balance
The whole range is desigined to balance your intimate pH, balance your natural bacterial balance and restore your intimate areas to a natural balance of wellbeing.