Out of stock - (Despatched 20th August)
Shampoo & Conditioner DUO Pack for scalps prone to psoriasis
1. Does the Oregon Shampoo smell awful?
Many scalp shampoos smell because they use coal tar to help the scalp. We use juniper oil. It doesn't smell great, but it smells much better than the coal tar shampoos. Honestly!
The shampoo was designed to leave your hair with same feeling as a salon standard shampoo. It actually leaves the hair feeling great and your hair should be left with a neutral smell. Also if used with the conditioner the hair is left smelling very good and the two products are good to use together.
We try and balance ease and enjoyment of use with effectiveness. I feel we have got it just right with this shampoo.
2. Do Oregon hair products effect hair dye?
There's nothing in Oregon hair care products that should effect hair dye.
However if you have psoriasis on your scalp, or a very sensitive scalp, hair dye (especially bleach) is widely considered to be a skin irritant and could be making your symptoms worse. 
It might be worth considering avoiding hair dyes until your scalp improves or switching to natural dyes.
Oregon Intensive Scalp Shampoo and Conditioner have been developed by one of the UK's leading hair scientists and trialled at Bath University.
The DUO Oregon Hair Care Pack includes a salon-standard shampoo for plaque-clearing and cleansing scalps prone psoriasis combined with an intensely moisturising anti-plaque conditioner that leaves scaly scalps softer and smoother.
Both products contain Oregon Grape Root actives, that studies how can help to reduce plaque build-up as well as cleansing and skin-softening ingredients to reduce irritation and soften rough scaly scalps.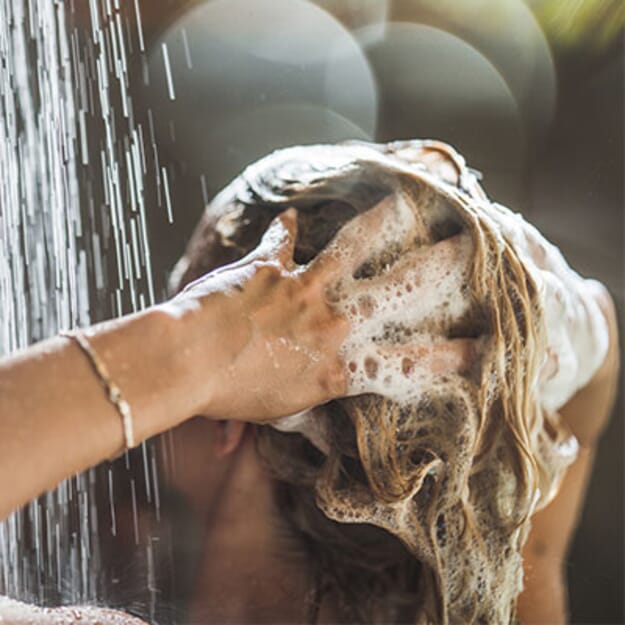 Also contains naturally moisturising and skin cleansing ingredients including honey and wheat amino acids and glycerine which work together to soften and cleanse dry, itchy and scaly scalps. These products are most effective when used daily as part of a regular maintenance and preventative scalp care routine for scalps prone psoriasis and can be used as often as necessary. Oregon products use only natural ingredients and have a mild natural and herbal-smelling odour and do not contain coal tar.