In Stock
Shampoo & Conditioner DUO Pack for scalps prone to psoriasis

Oregon Anti-plaque Scalp Shampoo and Conditioner have been developed by one of the UK's leading hair scientists and trialled at Bath University.
The DUO Oregon Hair Care Pack includes a salon-standard shampoo for plaque-clearing and cleansing scalps prone psoriasis combined with an intensely moisturising anti-plaque conditioner that leaves scaly scalps softer and smoother.
Both products contain Oregon Grape Root actives, that studies how can help to reduce plaque build-up as well as cleansing and skin-softening ingredients to reduce irritation and soften rough scaly scalps.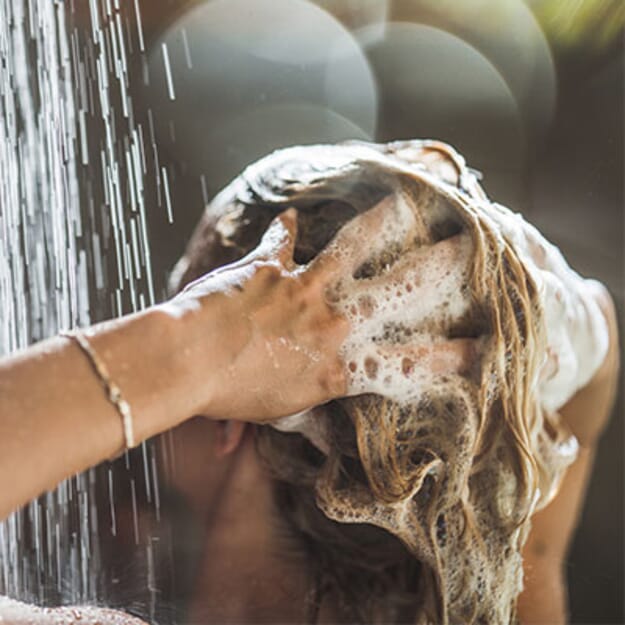 Also contains naturally moisturising and skin cleansing ingredients including honey and wheat amino acids and glycerine which work together to soften and cleanse dry, itchy and scaly scalps. These products are most effective when used daily as part of a regular maintenance and preventative scalp care routine for scalps prone psoriasis and can be used as often as necessary. Oregon products use only natural ingredients and have a mild natural and herbal-smelling odour and do not contain coal tar.