LipQ Liquorice & Melissa Lip Gel
In stock
Intensive lip gel rich in Liquorice plus melissa oil for use at the first tingle of a cold sore.
Aqua (Water), Alcohol Denat., Betaine, Glycerin, Caprylic/Capric Triglyceride, PEG-40 Castor Oil, Phenoxyethanol, Triethanolamine, Acrylates/C10-30 Alkyl Acrylate Crosspolymer, Chlorphenesin, Ethylhexylglycerin, Panthenol, Pimpinella Anisum Oil, Dipotassium Glycyrrhizate, Chamomilla Recutita (Matricaria) Flower Extract, Glycyrrhiza Glabra (Licorice) Root Extract, Melissa Officinalis Leaf Extract, Symphytum Officinale Leaf Extract, Citric Acid, Potassium Sorbate, Limonene.
You might like!

LipQ Liquorice & Melissa Lip Gel
LipQ Liquorice & Melissa Lip Gel contains a highly concentrated extract of liquorice extract and can help protect lips from cold sore outbreaks.
The two key cold sore fighting ingredients in the rescue lip gel are Glycyrrhizic acid from liquorice and Melissa oil.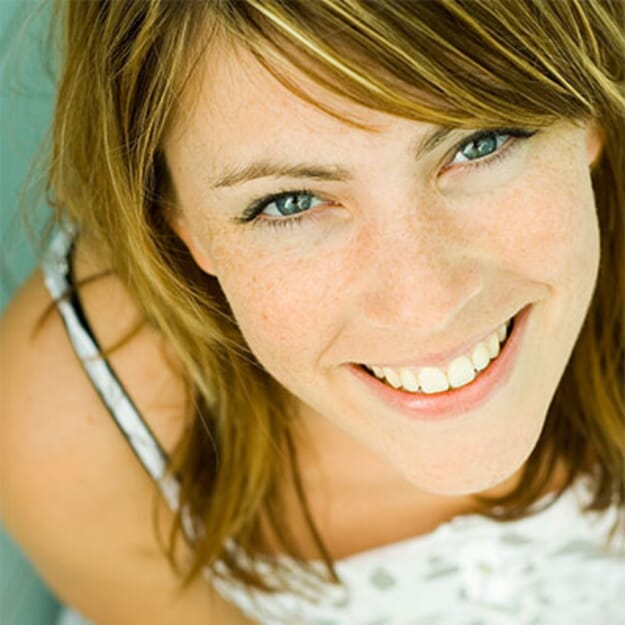 Glycyrrhizic acid
Glycyrrhizic acid extracted from Liquoirce root. Glycyrrhizic acid specifically targets the genes that are required to maintain the virus in its latent state by interfering with the production of special proteins that feed the infected cells. Research published in the US Journal of Clinical Investigation has shown that liquorice has the ability to weaken the cold sore virus which lies dormant in the skin between outbreaks.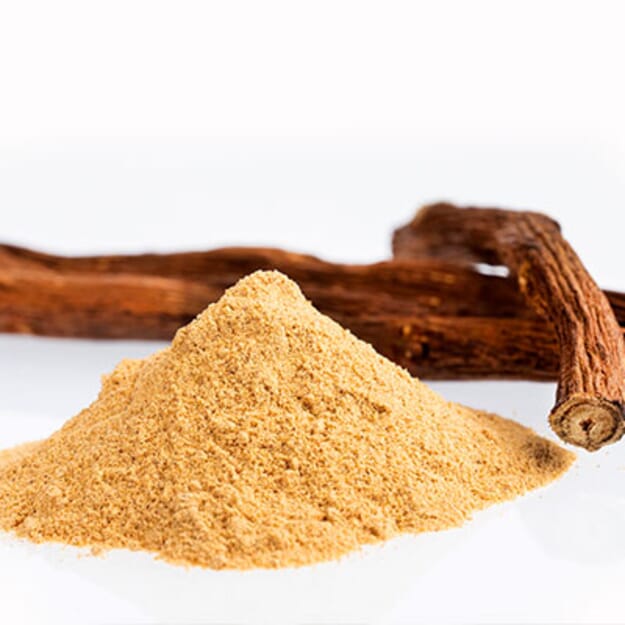 Melissa oil
Melissa oil is renowned for its strong anti-viral action. A study in November 2004 and published in the prestigious journal Phytomedicine, found that a concentrated extract of 50 micro/ml had a significant anti-viral effect on the herpes simplex virus.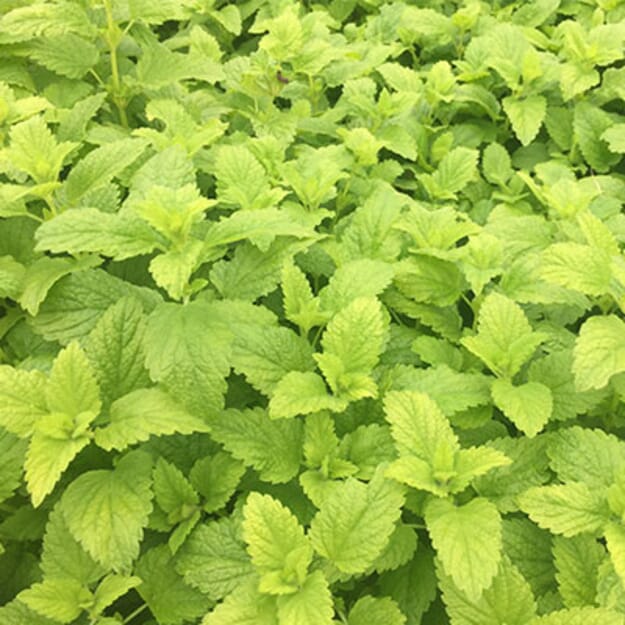 Free from and natural
Unlike conventional treatments, due to its naturally derived ingredients, LipQ Liquorice & Melissa Lip Gel can be worn as much as needed at the first sign of a cold sore without any negative side-effects.
LipQ Liquorice & Melissa Lip Gel can be rubbed into lips at the first sign of a cold sore and can be used in conjunction with daily use of LipQ Liquorice Balm to help prevent or reduce the intensity of cold sore outbreaks.
LipQ Liquorice & Melissa Lip Gel is 100% natural and is FREE from parabens, perfumes, MI and SLS