Celafen Cream 50ml - Muscle & Joint Rub
In stock
Scientifically shown to support joints.

Aqua, Glyceryl Stearate, Esterified Myristic Acid, Olive Oil (Olea Europaea), Peg-100 Stearate, Butylene Glycol, Ethylhexylglycerin, Stearic Acid, Cetyl Alcohol, Dimethicone, Arnica Montana (Arnica), Menthol, Sodium Polyacrylate, 2-Bromo-2-Nitropropane-1, 3-Diol
Celafen
Celafen is a drug-free treatment for stiff and painful joints. It can deliver beneficial effects for both arthritis and fibromyalgia.
Celadrin
Celafen contains a unique clinically tested patented ingredient called Celadrin®, a special complex of esterified fatty acids (EFA's). Celadrin ® has been shown in published research to deliver effective pain relief to stiff, painful joints within just 30 minutes, making it 15% faster than conventional painkillers.
A published double blind, multicenter, placebo-controlled trial (the most scientifically validated) on 64 participants found that those using celadrin ® had more flexibility, fewer aches, less pain and were able to walk further distances than the placebo group after the nine-week trial period.
Celafen is a natural product that works by lubricating the cell membranes and repelling inflammatory chemicals responsible for the pain, stiffness and reduced mobility associated with various forms of joint pain.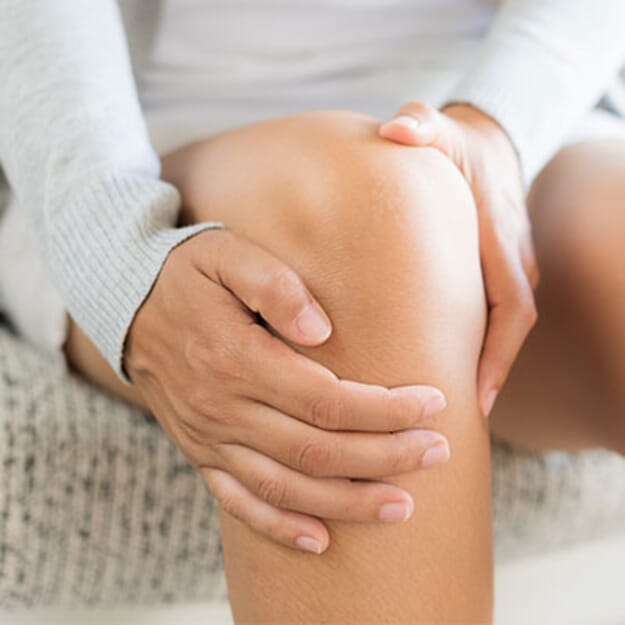 Menthol
Research has found that menthol, which is another ingredient in Celafen, makes the effects faster and more profound. Although Celafen works quickly, it also, if used regularly, has an accumulatively positive effect over time. The most effective results have been seen in people using the product for two months or more.
Free from and natural
Celafen is a natural formulation and is free from parabens, SLS, MI and propylene glycol.